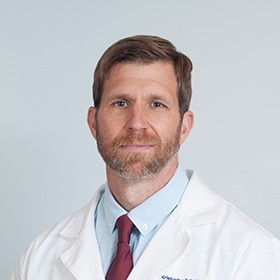 Kristopher T Kahle, Editorial Board Member
Massachusetts General Hospital, Boston, USA

Find Publications in Pubmed

Kristopher T Kahle is Director of Pediatric Neurosurgery and Director of Harvard Center for Hydrocephalus and Neurodevelopmental Disorders He obtained his MD from Yale School of Medicine and currently is a board-certified pediatric neurosurgeon and RO1-funded scientist with an independent research lab at Massachusetts General Hospital and Harvard Medical School. His goal is to translate basic science advances into novel targeted therapeutics for pediatric diseases that have been historically treated using neurosurgery. He has a special interest in human genetics and functional genomics in relation to molecular mechanisms for pediatric neurological diseases including hydrocephalus and cerebrovascular disease.