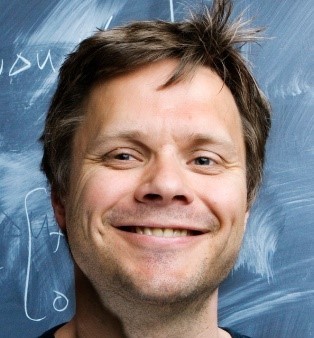 Kent-Andre Mardal, Editorial Board Member, University of Oslo, Norway
Professor Kent-Andre Mardal graduated from the University of Oslo in 1999 in applied and
industrial mathematics. He obtained his PhD in 2003 at Simula Research Laboratory / University
of Oslo, developing numerical methods with applications to fluid mechanics.
His research interests concern mathematical modelling of the fluid flows of the brain in health, disease and during ageing. Particular focus the last years has been the interaction between the cerebrospinal fluid and both the macro- and micro-circulation.