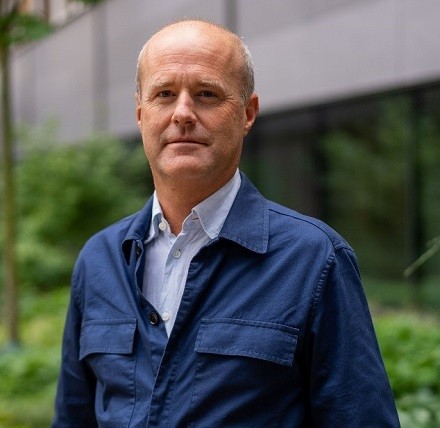 Dr Frederik Lundin, Editorial Board Member
Linköping University Hospital, Sweden
Fredrik Lundin, MD, PhD and Associate Professor, Researcher at the Department of Biomedical and Clinical Sciences. He is the Head of Department of Clinical Neurology and Senior Consultant in Neurology at Linköping University Hospital, Linköping Sweden. Dr Lundin´s research interest is focused on CSF-related conditions, mainly Normal Pressure Hydrocephalus regarding pathophysiology, radiological techniques, CSF-biomarkers, clinical evaluation methods of gait and balance and rehabilitation for improving outcome after shunt surgery. In 2012 he defended his thesis: Idiopathic Normal Pressure Hydrocephalus -Aspects on Pathophysiology, Clinical Characteristics and Evaluation Methods. Besides his enthusiasm for hydrocephalus, he has a clinical and scientific interest in movement disorders, especially dystonia and Parkinsons.