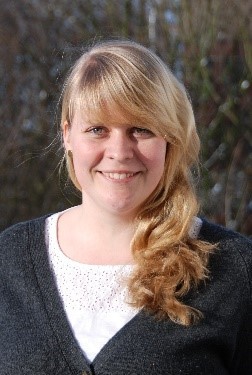 Anne Benninghaus, Associate Editor
Aachen University, Germany
In 2015, Anne Benninghaus received her Master's degree in Mechanical Engineering with a specialisation in Medical Engineering from RWTH Aachen University, Germany, and made it onto the Dean's list in the top 5% of her class. She has been involved in modelling CSF dynamics for over nine years. Anne currently works as a research associate at the Department of Medical Engineering at RWTH Aachen University, where she is the team leader for "CSF Biomechanics". Her research focuses on in vitro and in silico modelling of CSF dynamics to investigate and understand the underlying fluid mechanics, especially with regard to the aetiology of normal pressure hydrocephalus and the testing of alternative therapy options.