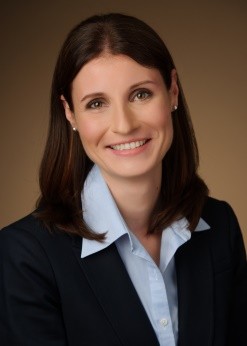 Anika Hartz, Editorial Board Member
University of Kentucky, USA
Anika Hartz, PhD is Associate Professor at the Sanders-Brown Center on Aging in the College of Medicine at the University of Kentucky. She received a BS in Pharmacy in 2001 and a PhD in Pharmaceutical Sciences/Pharmacology in 2005 from the University of Heidelberg, Germany. From 2005-2007, Dr. Hartz was Postdoctoral Fellow at the NIH/NIEHS in Research Triangle Park, NC and Research Associate from 2007-2010 at the University of Minnesota, Medical School. In 2010, Dr. Hartz was appointed Assistant Professor at the University of Minnesota College of Pharmacy. In 2014, Dr. Hartz joined the University of Kentucky College of Medicine and was promoted to Associate Professor. Her NIH-funded research program is focused on the regulation of blood-brain barrier function in brain disorders with an emphasis on Alzheimer's disease and the development of new approaches to repair barrier dysfunction.