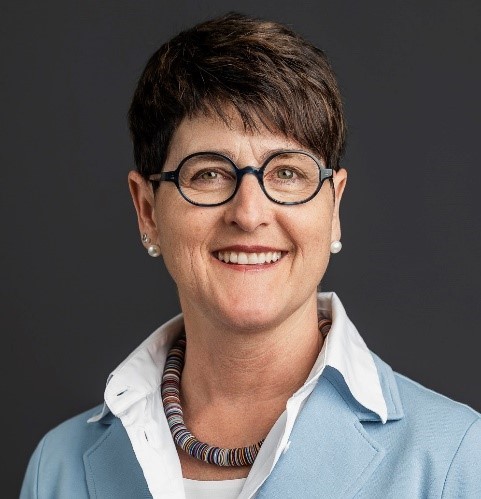 Marianne Schmid Daners, Editorial Board Member, ETH Zurich, Switzerland
Find publications in PubMed
Marianne Schmid Daners is a Senior Scientist in the Biomedical Systems Group, first at the Institute for Dynamic Systems and Control (IDSC) and now at the Product Development Group Zurich at ETH Zurich. She graduated from ETH Zurich as a mechanical engineer in 2006. Under the supervision of Professor Guzzella, she completed her doctorate at the IDSC on the topic "Adaptive Shunts for Cerebrospinal Fluid Control" in 2012. Her research focuses on modeling, control, and testing of biological systems, as well as development and control of biomedical devices for the treatment of hydrocephalus and heart failure. She has authored numerous publications in the field of hydrocephalus or cardiovascular support and holds several patents on physiological controllers for cardiac assist devices and related sensor technology.