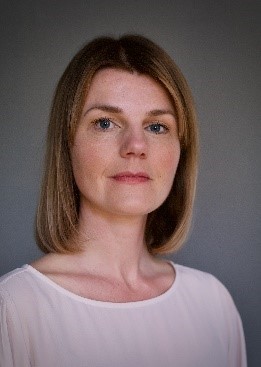 Karin Kockum, Editorial Board Member
Umea University, Sweden
Find publications in PubMed
Karin Kockum graduated from the Karolinska Institute in Stockholm in 2008, and continued her medical training in Östersund, Sweden. Along with residency in diagnostic radiology she completed her PhD studies in 2020, defending her thesis on imaging in idiopathic normal pressure hydrocephalus (iNPH). The thesis named "Imaging in idiopathic Normal Pressure Hydrocephalus: The value of structured radiological evaluation" focuses on the development of iNPH Radscale, a scale for objective evaluation of the radiological signs of iNPH. She currently combines clinical work as Chief of Department with research to further validate the iNPH Radscale to facilitate clinical use.